Scanning Service Provider
Scanning Service Provider
Rule-free Records Classification
Rule-free Document Classification
Scanning Service Provider Challenges
Before implementing Intelligent Document Analysis – IDA –, the scanning service provider's daily processes involved scanning and reading incoming boxes of documents. Initially, a market-leading Intelligent Document Processing (IDP) product was used for rule-based document classification.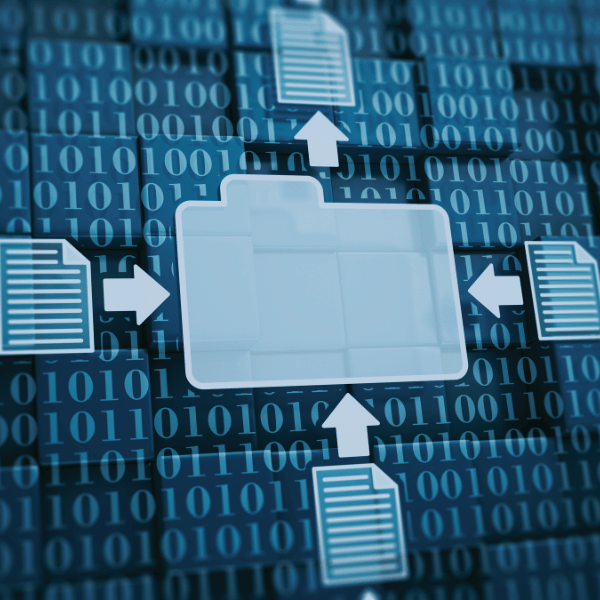 Rule-based classification
Expensive maintenance
50 % automation rate
The introduction of regulatory changes further emphasized the need for a more precise categorization system that their previous solution couldn't effectively deliver.
Planet AI's Scanning Service Provider Solution
Overall, the substantial improvement in automation empowers our client to significantly scale their business.
Scanning and processing large batches of documents can become incredibly challenging when dealing with PDFs that contain 100 or more consecutive forms. Automating the classification of these documents based on their categories seems nearly impossible.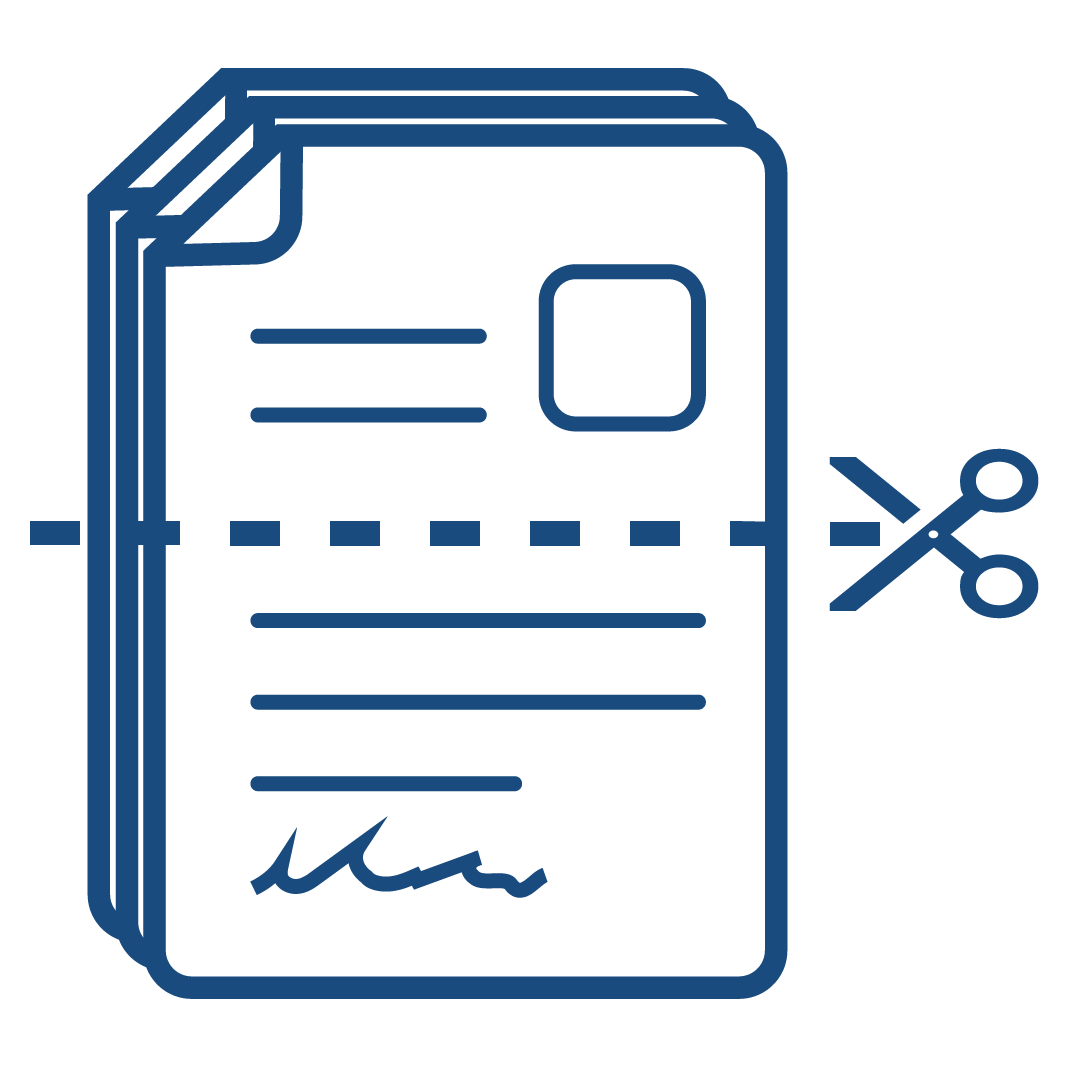 Document Splitting
The client plans to address this issue by leveraging IDA's document splitting feature in the future. This will enable them to train a neural network to automatically detect the start and end of multi-page documents or split documents rule-based after a fixed number of pages.
IDA Extraction
By making use of IDA's data extraction capabilities, the client will have the opportunity to broaden their service portfolio and explore further expansion opportunities.