Patent #15/128, 150
Patent #15/128, 150
AI Technology – How it works
Unlike traditional methods for generating a transcription (OCR engines), PLANET AI's technology produces the PerceptionMatrix as output by processing the input sequentially. The result is an abstract metadata format in which all probabilities about the content remain extremely storage-efficient – whether it's text, speech, or images.
The PerceptionMatrix is a patented technology that enables the use of information for in-depth content analysis or applications – from full transcriptions using downstream language models to content searches with keywords or regular expressions and complex extraction and analysis tasks such as automatic document classification.
Conventional OCR
vs.
Perception-Matrix
Conventional OCR vs. PerceptionMatrix
Conventional OCR methods with high data loss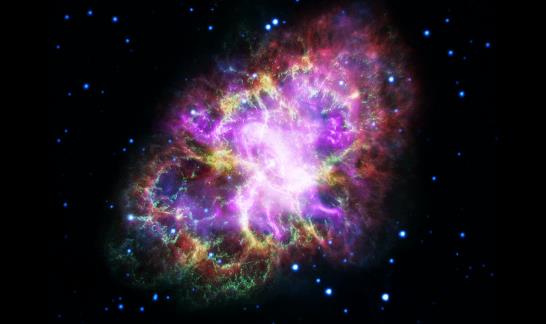 Content representation without loss of data (PerceptionMatrix)
Excelling where other cognitive systems fail
The advantages of this approach are quickly apparent. Especially for unclear input such as unclear spoken language or handwritten documents, a hard decision in the form of a primary transcription is often not sufficiently possible and involves a significant loss of information about the input. A later blurred search or evaluation with context-related expectations can no longer take the ambiguity of the input into account and inevitably leads to poor recognition performance.
The PerceptionMatrix is generated language-independently and can be embedded in PDF output or exported to a database. This patented technology (#15/128, 150) represents a decisive advantage that is reflected in the performance of all PLANET software solutions.