Intelligent data extraction
Intelligent data extraction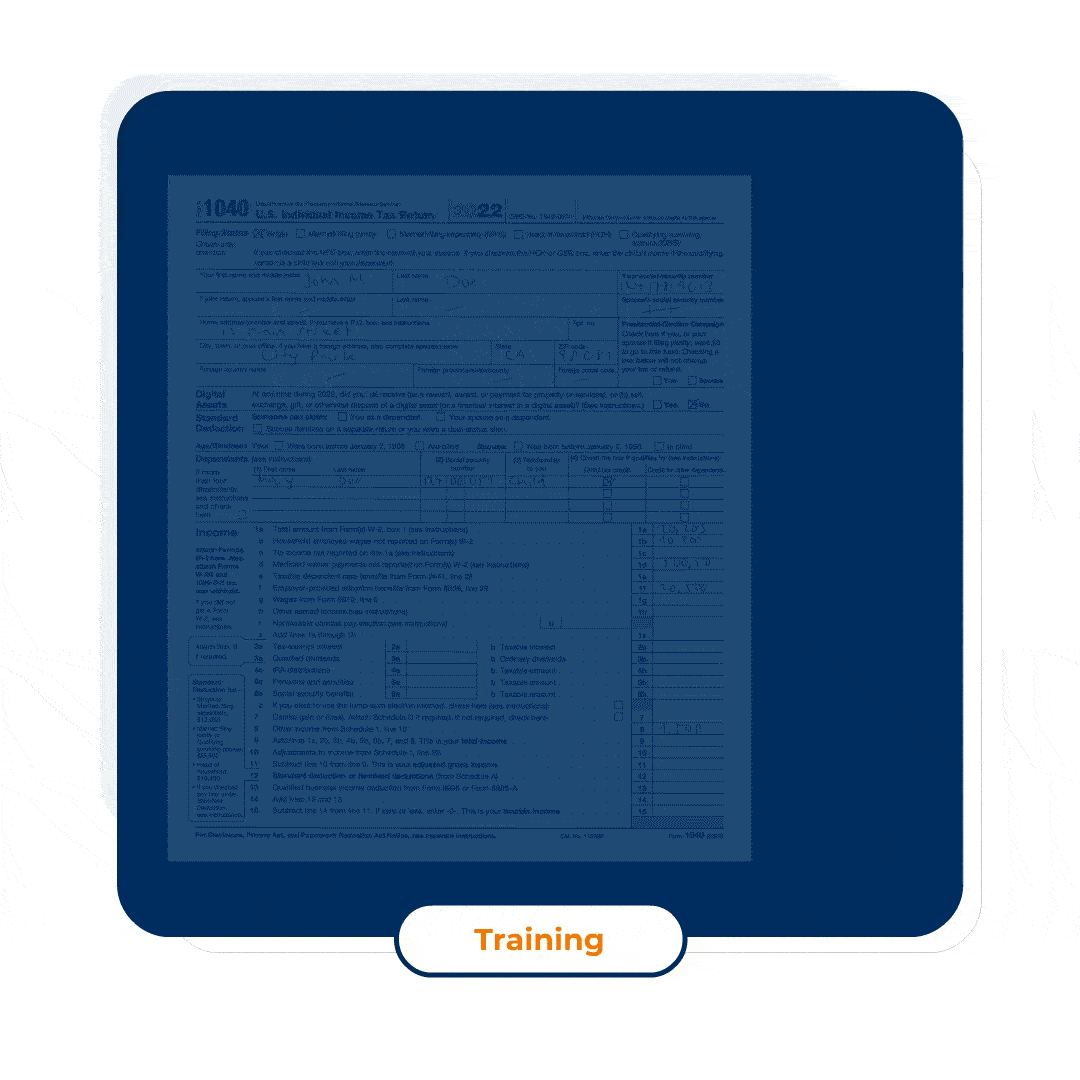 Few-shot learning intelligent data extraction
IDA Extraction offers rule-free, few-shot learning for smart zonal data extraction, enabling the capture of individual data fields from documents. This dramatically accelerates the setup and maintenance of workflows compared to rule-based or manual approaches.
Model Training
IDA provides the Extraction Assistant (ExA), a graphical interface that allows users to train models without needing programming skills or having to prepare complex datasets.
Currently, ExA performs best on structured and semi-structured documents such as forms or invoices. Based on the document categorization performed by IDA Classification, documents can be routed to different extraction models.
Minimum of 5 documents per class

Large number of training documents lead to a better model

Unlimited number of data fields to extract
Preview: LLM Entity Extractionbeta
Automated data extraction from unstructured documents, such as contracts or court records, is possible using PLANET AI's advanced software LLM Entity Extraction (coming in Q1 2024).
Explore a revolutionary approach to entity recognition powered by LLM technology.
Zero-shot entity recognition

Unique entity verification