PLANET
BRAIN

– The Basis of IDA
PLANET
BRAIN

– The Basis of IDA
CREATING AI THAT PROCESSES INFORMATION LIKE A HUMAN
Our vision is to create Artificial Intelligence software that mimics human information processing capabilities.
Our goal is to create an Artificial Intelligence that understands text, images, and speech just as we do.
The AI would assist you in searching for information, extracting content, summarizing it, and answering your questions rapidly and accurately.
This is the vision that propels PLANETBRAIN forward.
PLANET

BRAIN

– Core Artificial Intelligence
Deep Learning
With PLANETBRAIN, you'll benefit from more than 30 years of experience combined with the latest machine learning and artificial neural network concepts. In order to keep our technology up to date, we conduct basic research constantly.
Holistic Approach
With PLANETBRAIN, complex perceptions are understood and evaluated holistically. The holistic approach is used for speech, text, images, videos, and other data.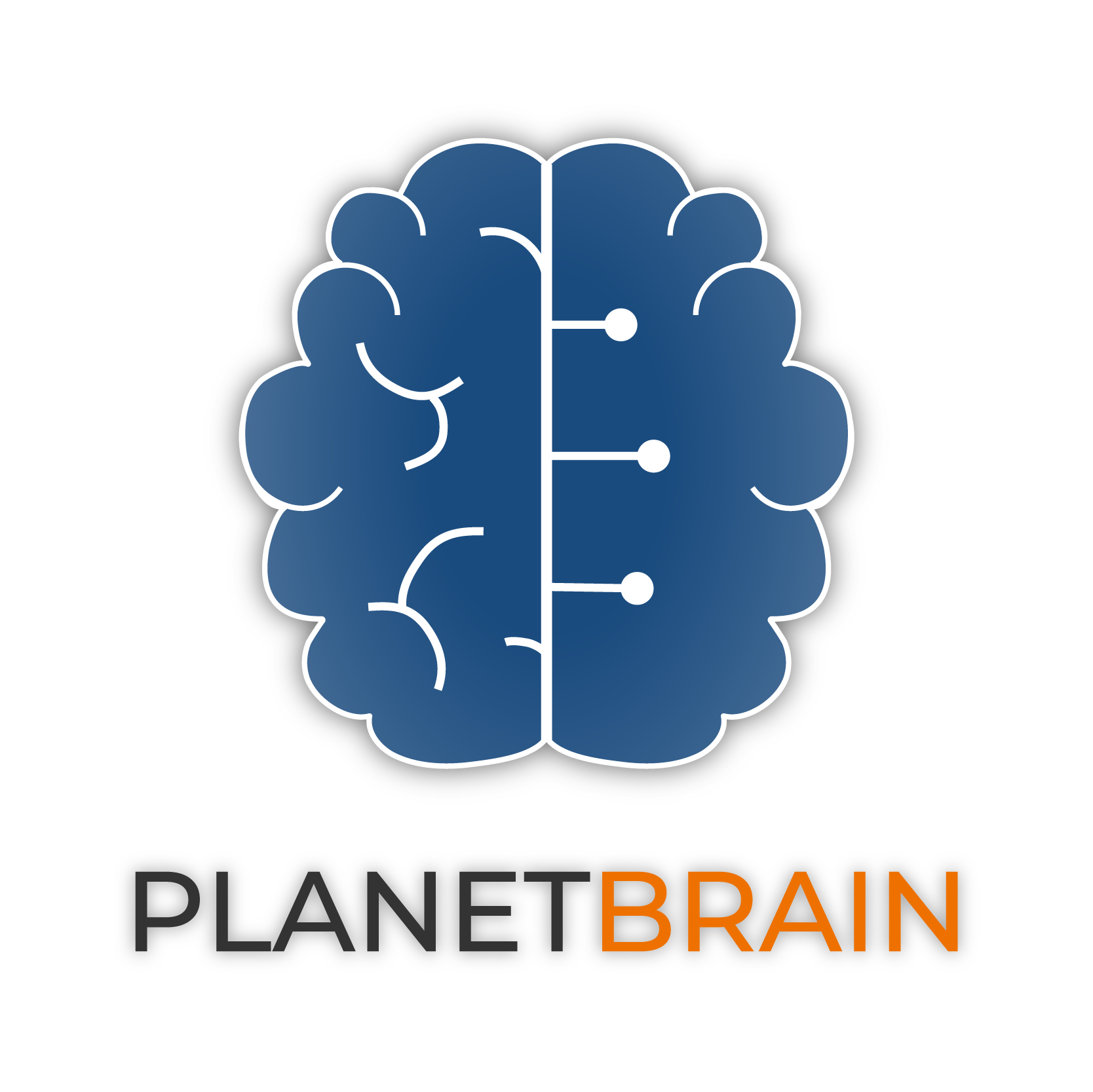 Patented AI Technology
PLANETBRAIN features a patented technology called PerceptionMatrix. This search and extraction technology has already received several international awards.
Sustainable Vision
Our core strategy is to consistently develop our AI both through in-house research and by integrating state-of-the-art approaches to evolve PLANETBRAIN towards a general AI.
PLANET

BRAIN

– The foundation of our IDP Suite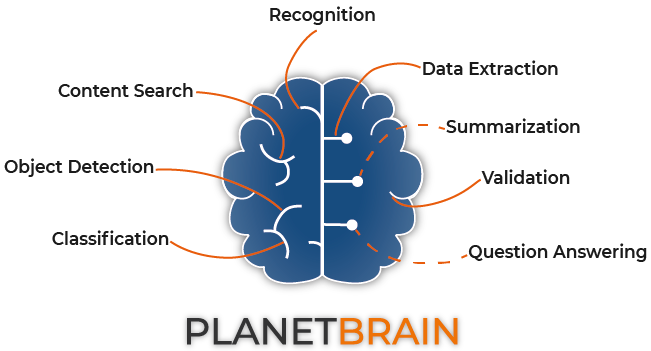 AI

Volution – A Sustainable Vision
PLANETBRAIN is evolving through several levels towards a Deep Universal Sequence Understanding system that reaches the level of an Artificial General Intelligence (AGI). Each level of its evolution provides a new quality, improving our existing and enabling new products and solutions in our targeted markets.
PERCEPTIONMATRIX – PATENTED CORE TECHNOLOGY
PERCEPTION-MATRIX – PATENTED CORE TECHNOLOGY
The patented PerceptionMatrix technology by PLANET AI enables deep analysis of text, images, videos, and speech. It is used for all subsequent solutions such as the IDA Suite and is extremely robust.
In contrast to conventional methods, PLANET AI's technology generates the PerceptionMatrix as output by processing input sequentially.
Sequential processing of input (unlike OCR)

Abstract representation of input

Enabling powerful approaches to searching and extracting information

Basic for downstream technologies