Unmatched OCR & ICR accuracy
Unmatched OCR & ICR accuracy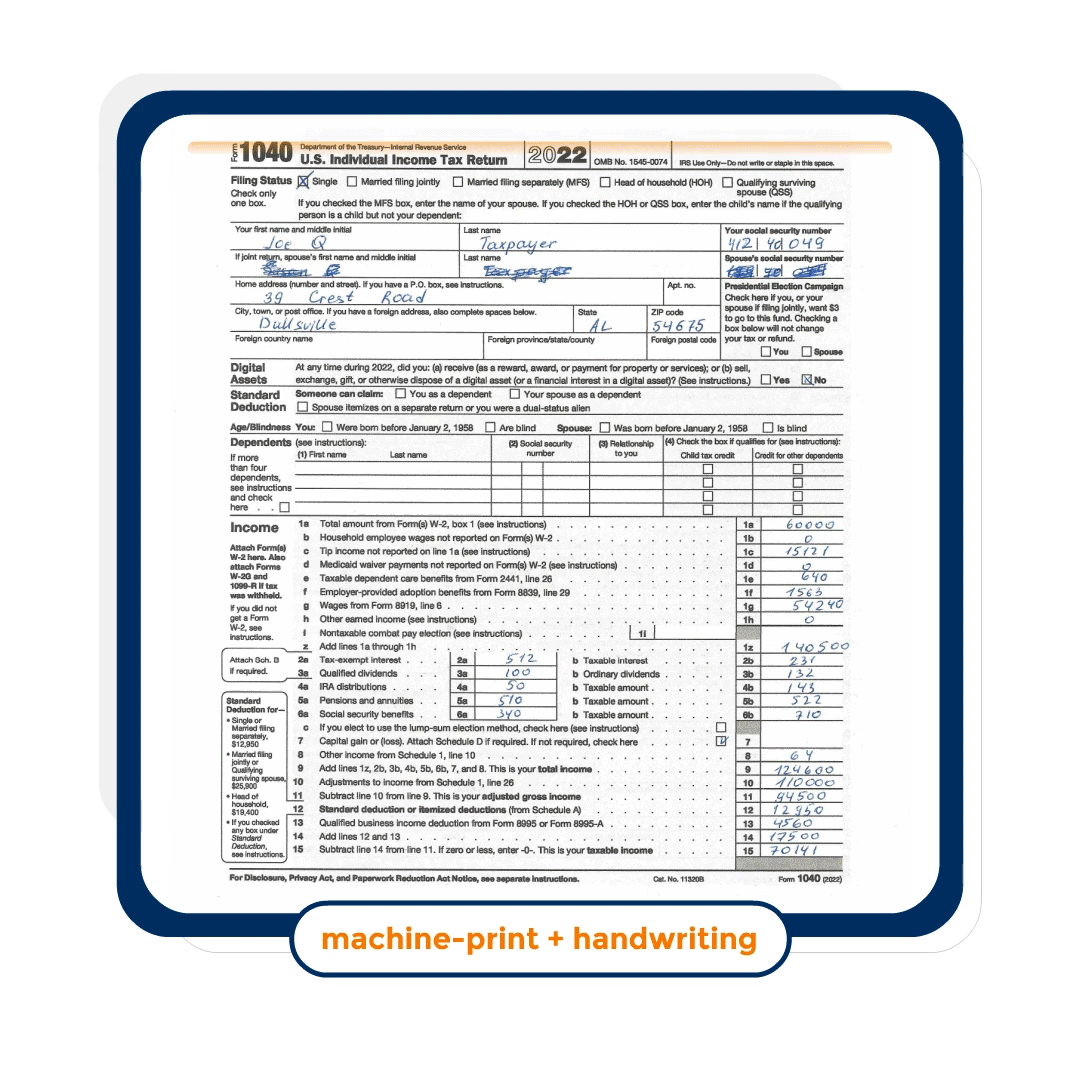 Main Feature for Data Capture
Despite scenarios like distorted, poor-quality scans with machine-print and difficult-to-read handwriting, IDA Recognition delivers OCR and ICR results with exceptional accuracy. As a result, there is a reduced need for manual corrections, leading to enhanced straight-through processing.
We offer the Recognition Feature as an SDK, providing even greater flexibility and integration options.

Available Languages
IDA Recognition offers character recognition for Western languages that use the Latin script. Pre-trained language models to further enhance the recognition results are provided for the following languages: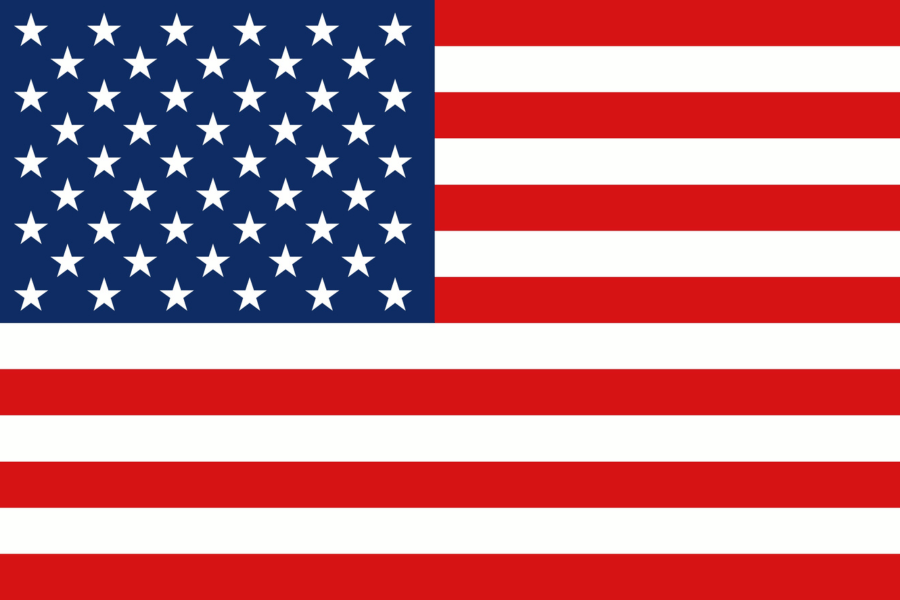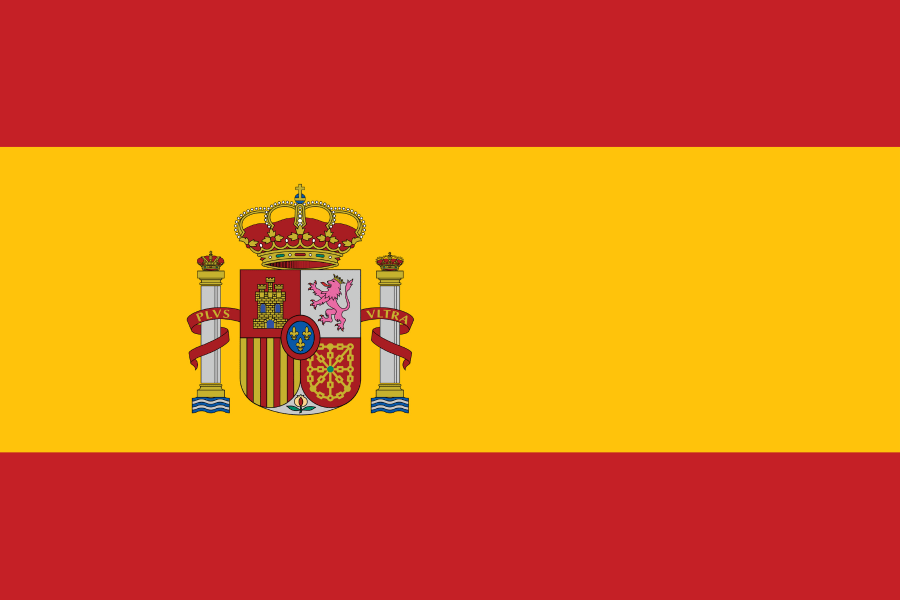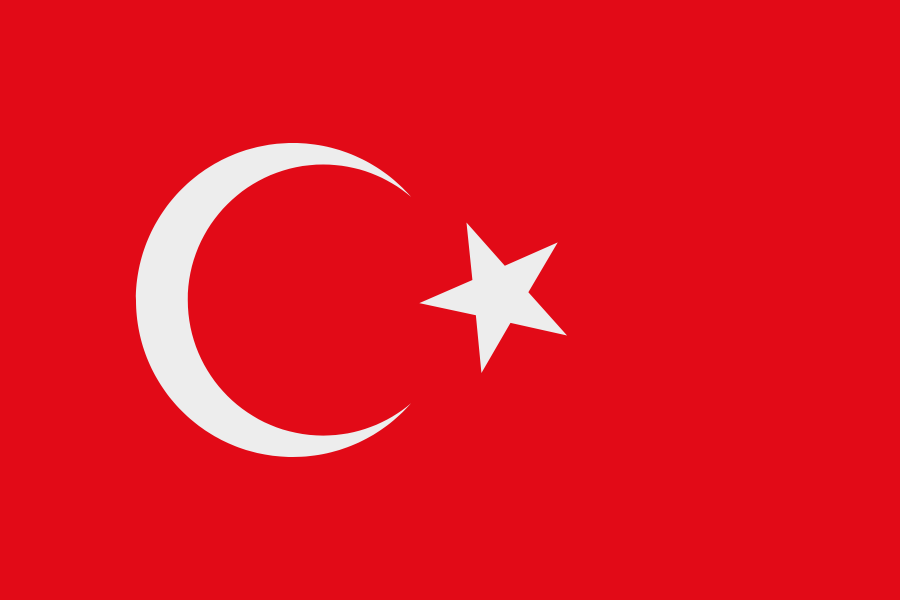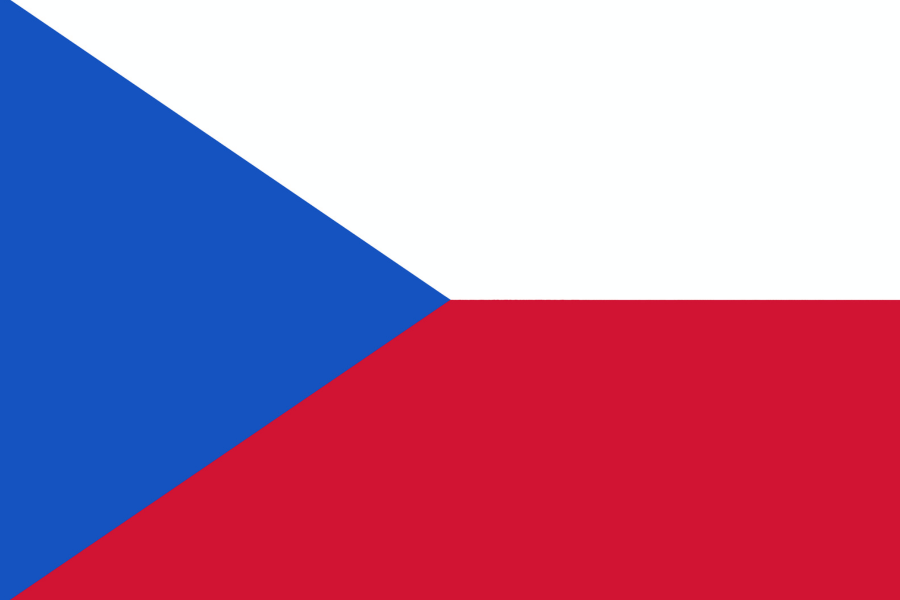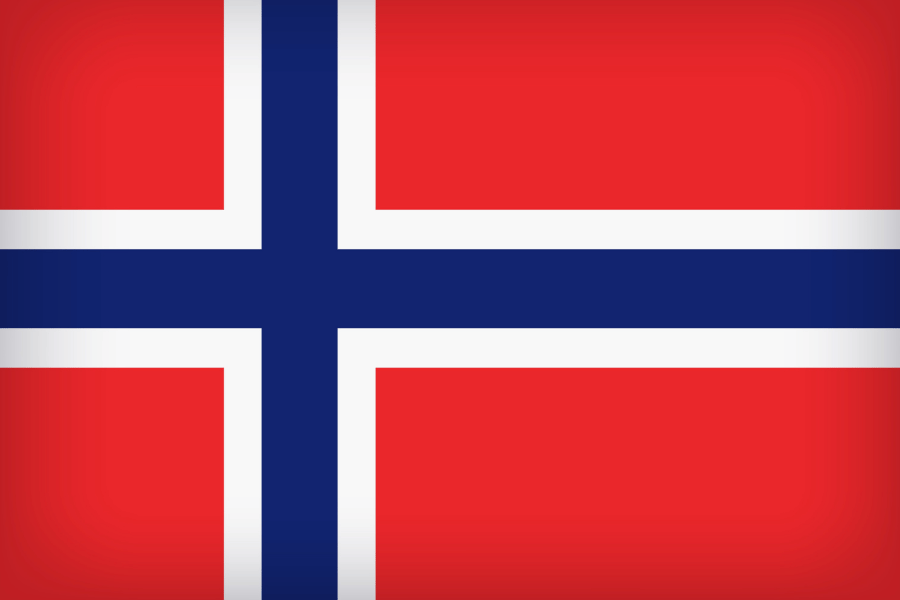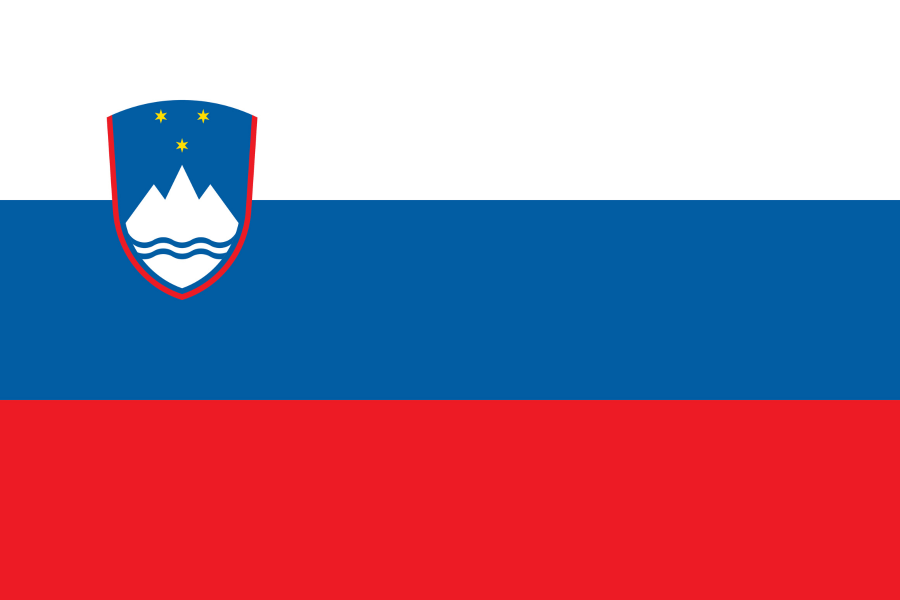 Latin

Additional languages available by request
Customize IDA Recognition with a versatile range of Recognition Add-ons. These separately licensable extensions enhance the scope of IDA Recognition, encompassing functionalities such as capturing 1D & 2D codes, redaction, capuring of historical scripts, arabic and chinese character recognition, and advanced table extraction.
Historical Scripts
Historical blackletter scripts (Gothic)

Historical handwriting (f.e. Kurrent, Sütterlin)

English, French, German, Latin, Italian
Entity Finder
Based on either a list of words or regular expressions.
Highlighting

RedactionBETA
Non-Latin Script LanguagesBETA
Chinese (simplified)

Arabic
Table RecognitionBETA
Interpretation of table structures