The Power of Intelligence
IDP & more AI solutions based on patented technology
IDP & more AI solutions based on patented technology
The Power of Intelligence
Considering that we're an AI company, we've been around for quite a while. Founded in 2015 as a research-driven company, we've been creating world-leading technology for document, image, and speech analysis. Our company is a wholly owned subsidiary of our 1992-founded parent company, PLANET intelligent systems.
Our vision is to create an artificial intelligence that understands text, images, and speech just as we do. The AI would assist you in searching for information, extracting content, summarizing it, and answering your questions rapidly and accurately.
This is the vision that propels the PLANETBRAIN team forward.

How our AI Comes to Life
We are a pioneer in artificial intelligence, specializing in document analysis, image processing, and speech recognition.
PLANETBRAIN is our unique AI that sets the standard for accuracy in text recognition, document classification, information extraction, and image analysis.
We are always pushing the boundaries of our technology. Together with our research partners and through feedback from our valued customers, we strive to develop the best AI possible.
WHAT's special about us?
Company & Team
OUR Ethical Principles
Artificial intelligence will have a profound influence on society and we place a great deal of importance on ethical principles in our vision and goals. We recognise that there are potential dangers associated with a system that understands and contextualizes complex content. In spite of this, we believe that the benefits of such a system outweigh the risks, while we are committed to mitigating them.
Examples of major benefits include when AI advises or warns about potential dangers as a diagnostic assistant that lead to targeted and error-reducing treatment in medical applications.
It is our policy never to use or make available our solutions for purposes that endanger people, restrict their fundamental rights, or harm the environment.
In this regard, guidelines have been drafted by, among other parties, the European Union.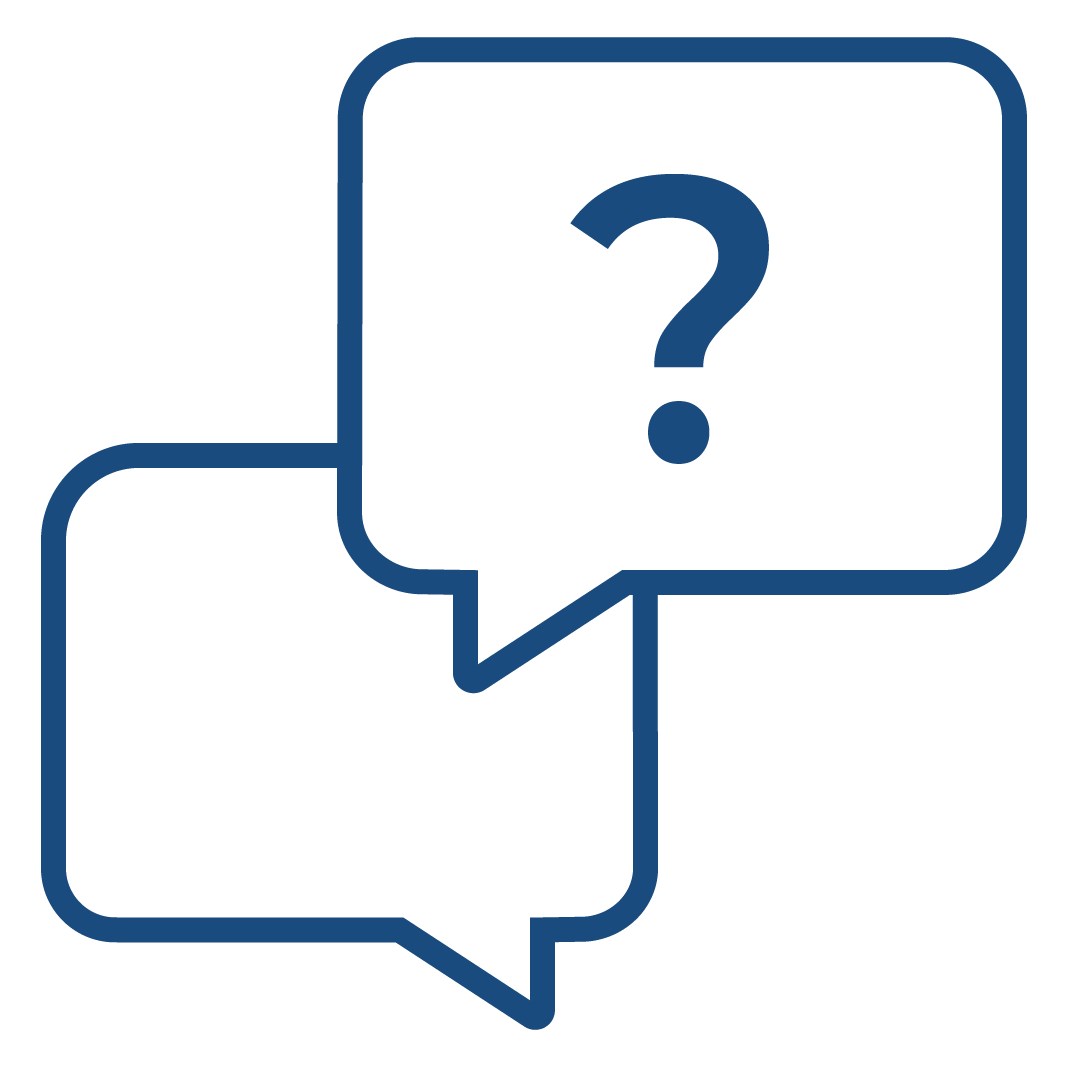 Coming soon
We are expanding our office space
Starting IDA 5.x – all about information extraction
New breakthroughs for Classification and Extraction (IDA)

New team: Project Management and Consulting

Expansion of management (CMO) & strengthening of partner strategy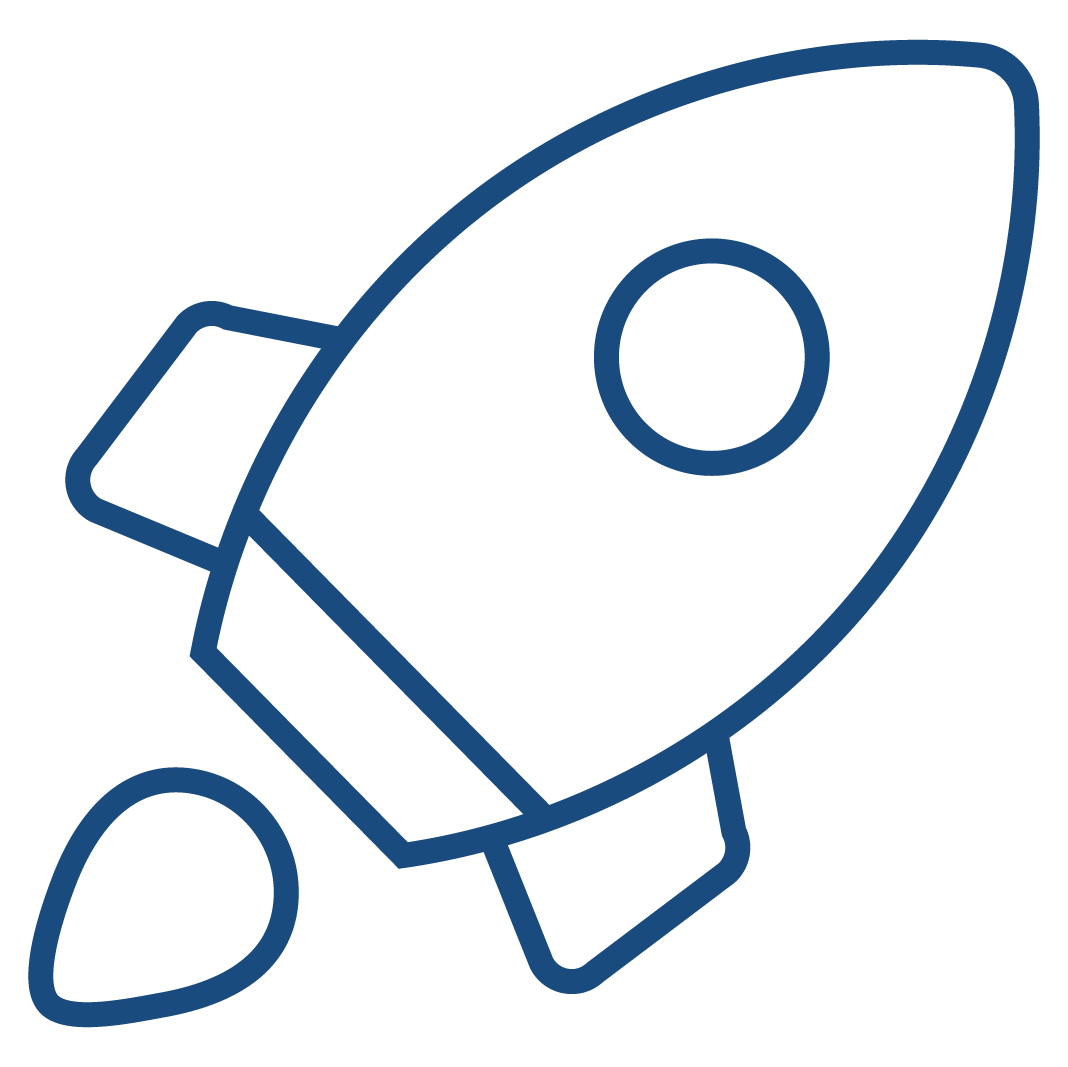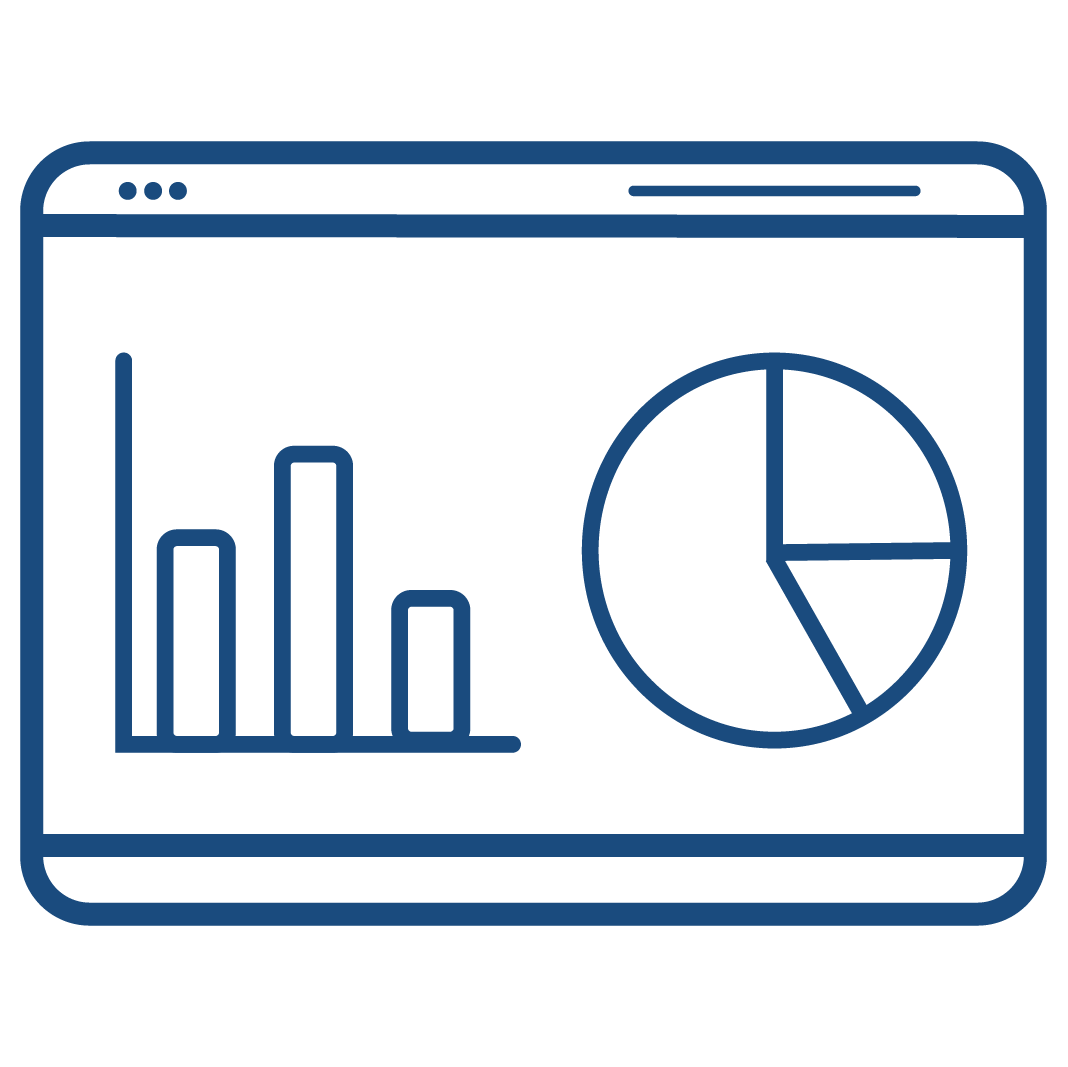 PLANET AI keeps growing
IDA Dashboard 1.x, Key-Value Extraction and Table Detection

New generation of ObjectDetection

New team (DevOps) and extension of our office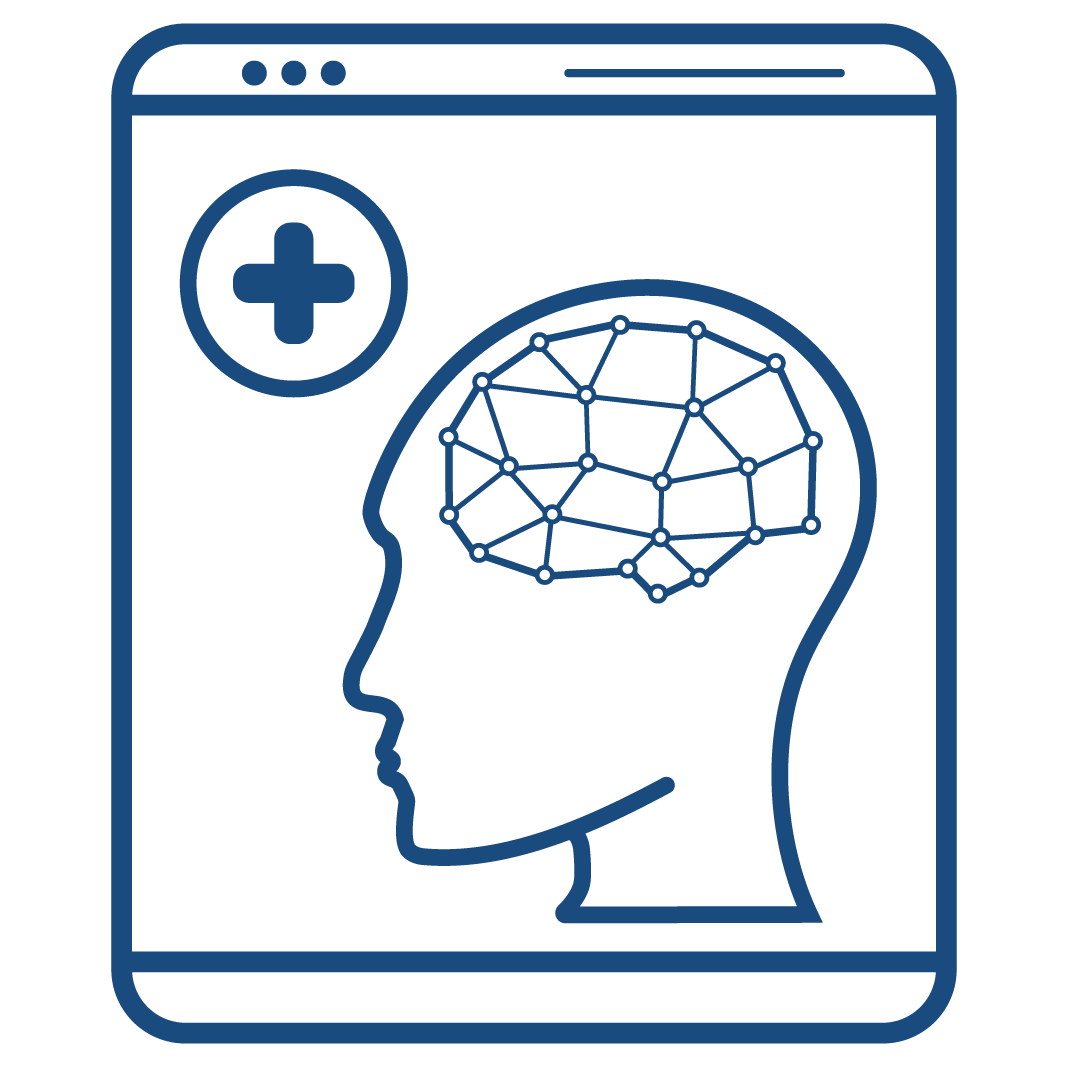 New horizons
IDA 4.x: Page and Document Classification

Project NEISS (with CITlab)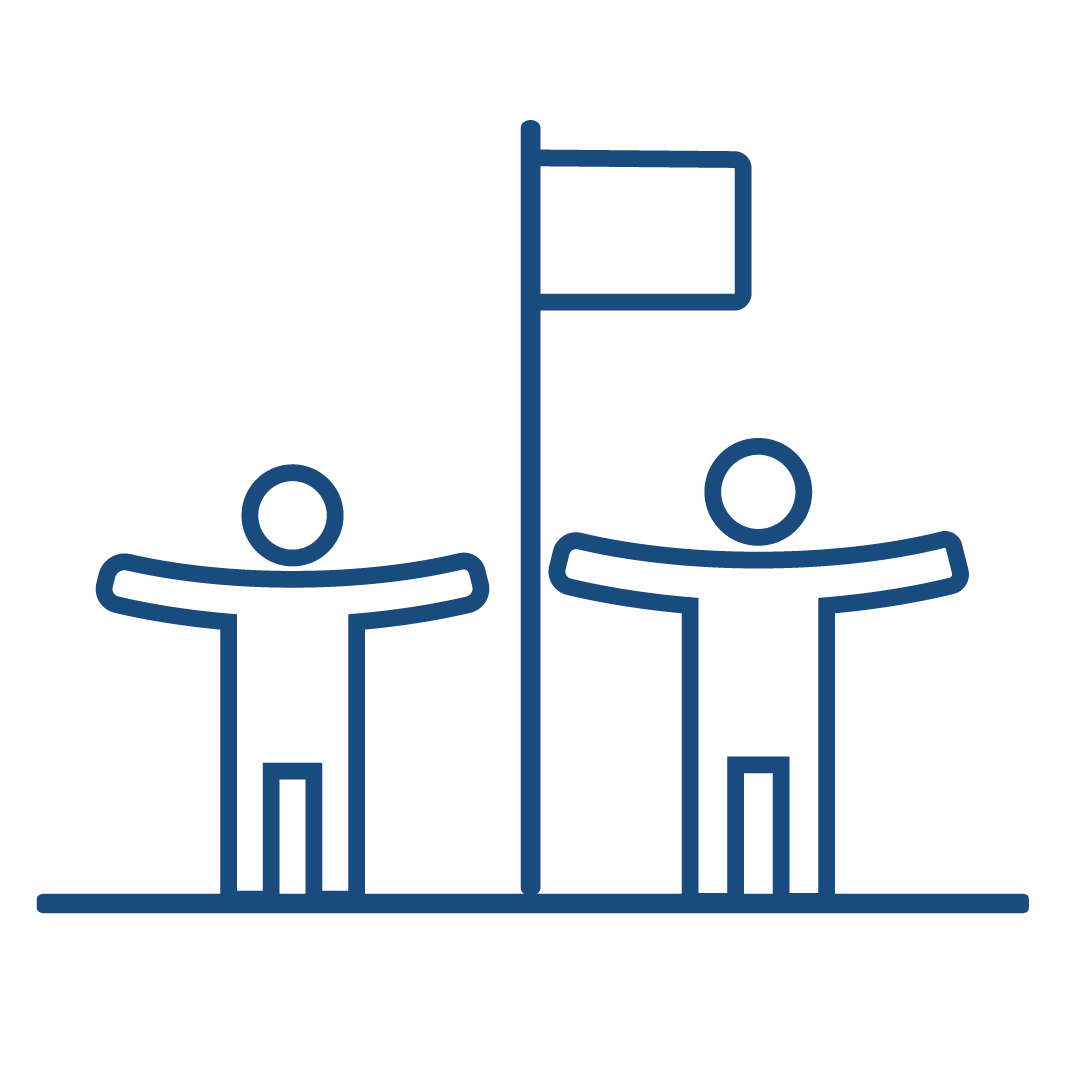 Implementation of first IDA Server
Prototypes for Search in Speech and MobileSearch App

Start cooperation with IBM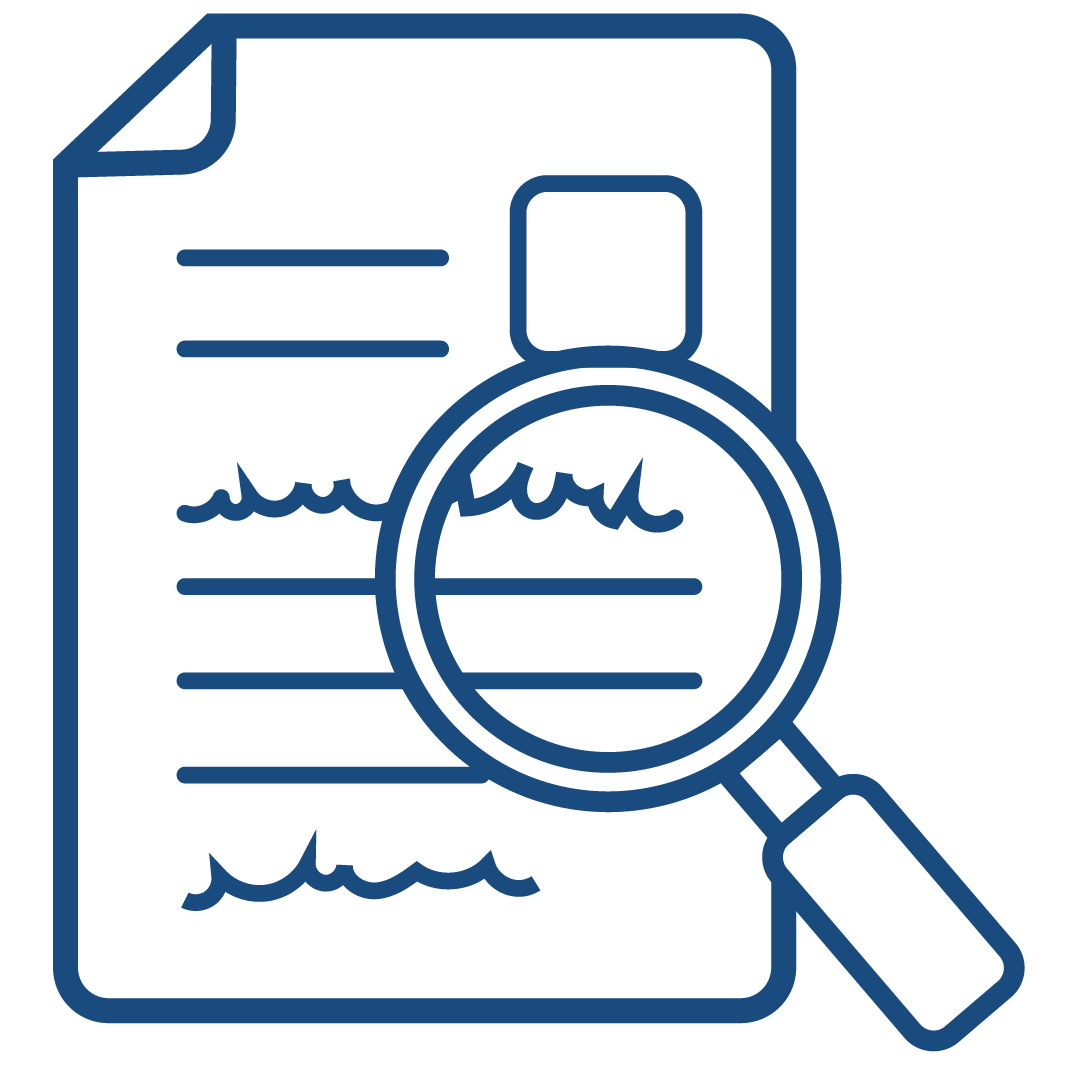 Launch of ArgusSearch
Focus on archival and historical documents
Foundation of PLANET AI
Wholly-owned subsidiary of our privately-owned parent company, PLANET intelligent systems

Founded by Hagen and Welf Wustlich and Jesper Kleinjohann in Rostock, Germany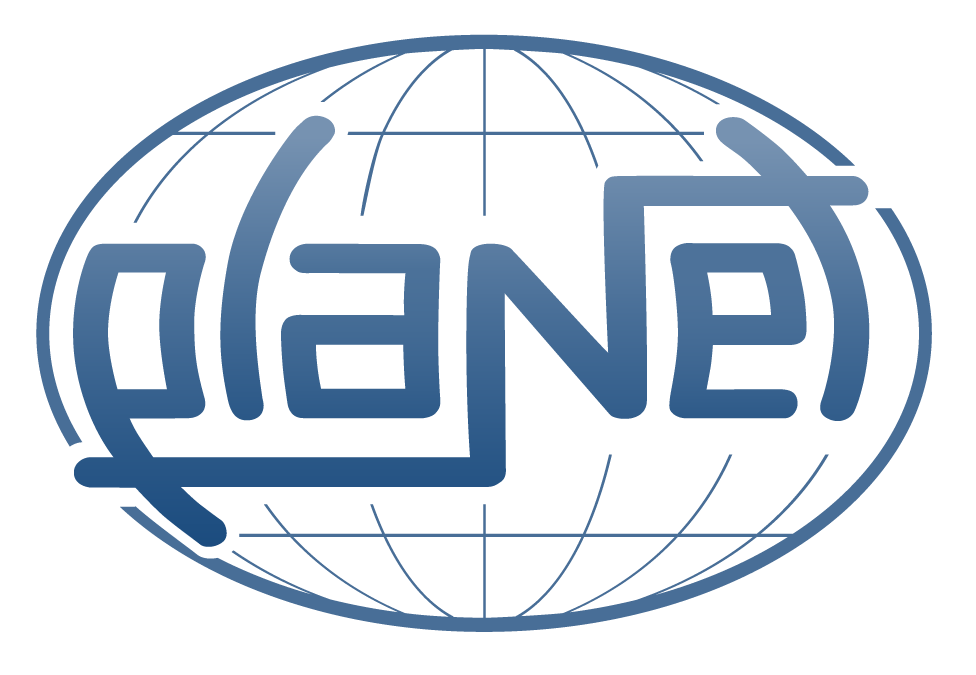 PLANET intelligent systems